I happen to have three synths that can talk CV (control voltage): two have CV inputs in 3.5mm TS jack (Summit and Minilogue XD), whereas one (Hydrasynth KB) has CV inputs and outputs in what I believe to be 4mm banana plugs. As a result, they're not compatible without third-party equipment. I tried to purchase some converter, but found none out there.
Would you have an easy solution?
Banana have a single connection, whereas TS jack have two (signal+ground). What are the risks leaving out the ground unconnected. Would the converter need to have some special attention not to damage a 2K Summit in the process?
Could I cut out one end of a TS cable and reconnect the signal cable to a separately purchased banana plug leaving the ground unconnected (how do I avoid short cuts)?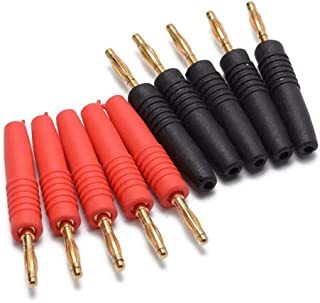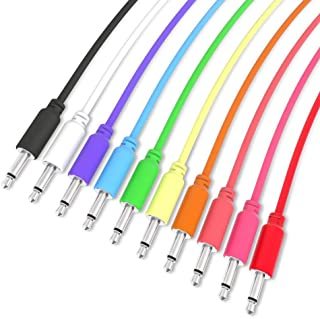 Thanks in advance. Regards.

Hello,