I am pleased to inform you that
my personal site
pasongstyles.com
after quite effort, is now ready to open it's doors and welcome you to join it.
Soon,you will find there not only "styles" from my personal collection, but "music sheets" as well ,for bands and groups.
You can hear demos from songstyles that are already available for download,or coming soon,and i will continuously add new styles in the future on a monthly basis, hopefully, depending the needs for songstyles.
It's important to mention that there is a wish list available for registered users,in order for me to learn your needs for specific styles,without the need for you for a custom demmand,so we all can bennefit from that in the future.
Finally, I want to thank you in advance for your support in my effort,because without you and all forum members and administrators here, probably nothing could have be done.
I also want to thank my friends at
webdesignheaven.com
, who really made this website amazing.
I hope everyone subscribes to
pasongstyles.com
, it's either the only way for the site to stay alive, and become a unique place for everywhere's Korg Arranger's users.
best regards,
Stathis, by
pasongstyles.com
Latest Songstyles releases For Korg Pa Series Arranger Keyboards :
''Uptown Funk'' ,Check it Here :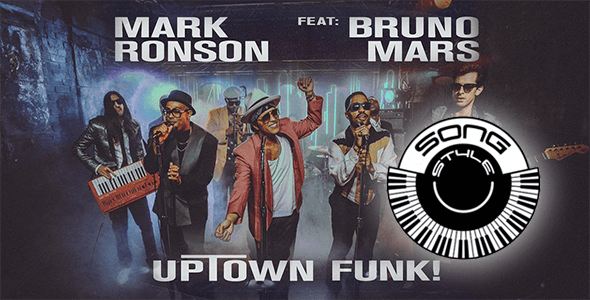 "Treasure'' (Live Vesrion) - Bruno Mars,Check it Here :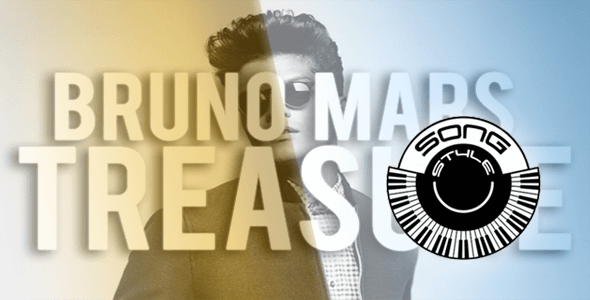 '' Rosanna by Toto '' ,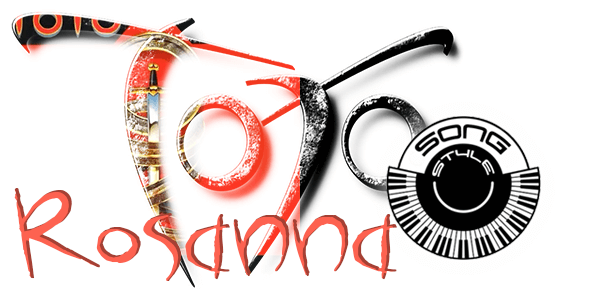 '' Hurricane 2000 by Scorpions'' ,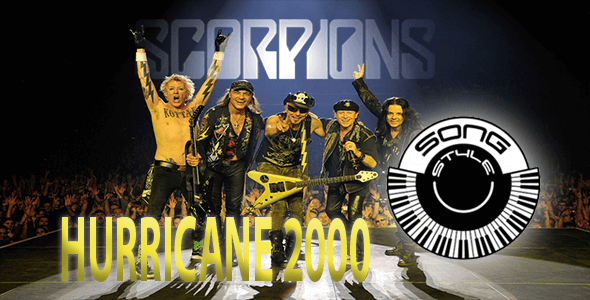 '' THE SHOW MUST GO ON - Queen '' ,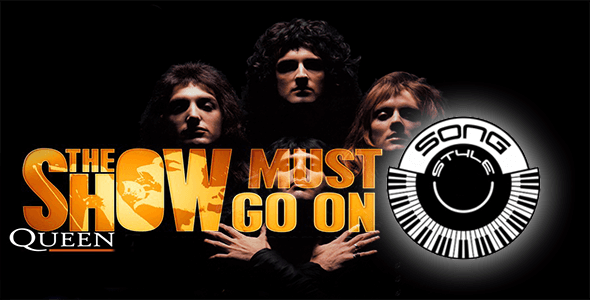 '' Moves Like Jagger - Maroon5'' ,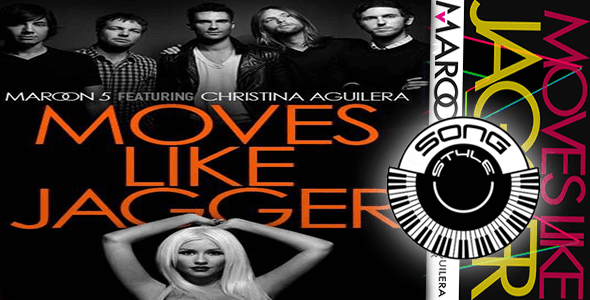 "This Love - Maroon5'' ,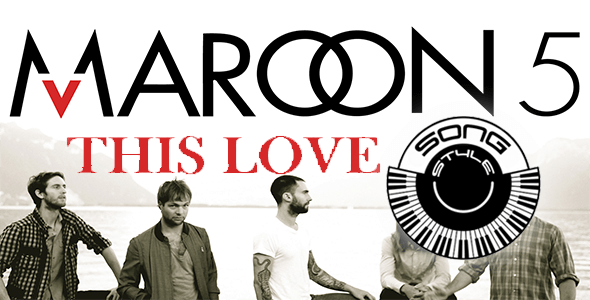 Title : '' Africa - Toto'' ,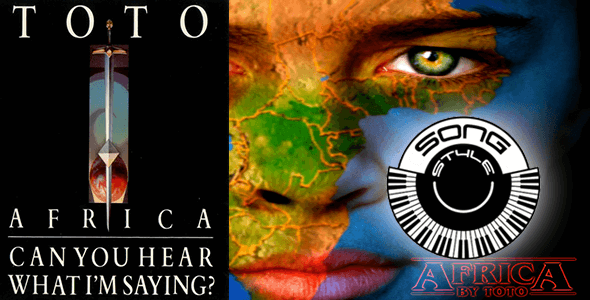 Title : ''LOST ON YOU - LP (Laura Pergolizzi)'' ,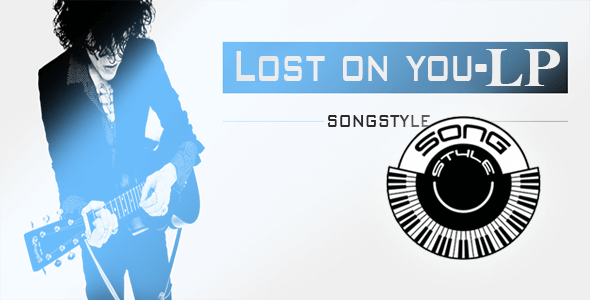 As you can hear on some demo's, Songstyles can be used in freestyle mode as well, depending on the songstyle and/or usually how many free variations exist!!!!!
"
24K
Bruno Mars"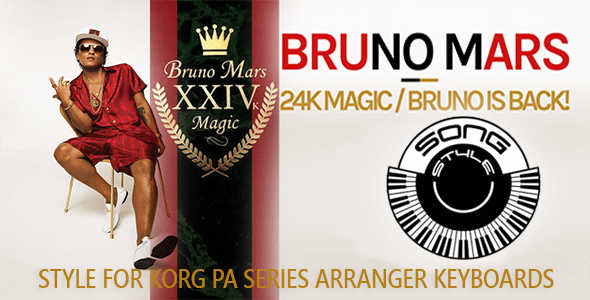 3Intro's,4 Variations,3fills,3Endings!!!!! Automatic or Freestyle style!!!!!
"FAITH (From "Sing" Original Motion Picture Soundtrack) - Stevie Wonder ft Ariana Grande"
The whole song's structure on Intro's 1-3 and End1. Freestyle Variations 1-4,Break,Fillls ,extra freestyle Endings!!!!!!
"Nostalgia (Live At The Acropolis) - Yanni"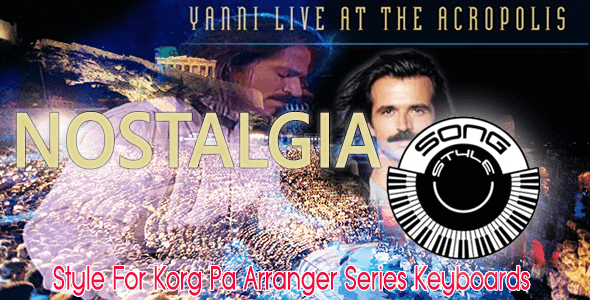 Hi to everyone,