Need info please.. Randall RG140
Hi there. I have an RG140. Anyone know when it Is from a n d if it is supposed to have hi or low gain? Thanks all!
I need information about Randall RG140..
Can you tell me the value, the color code, or take a pic of this resistor?
It's impossible to find any schematics about this amp.
Thank you so much
Scuse my english, i'm french.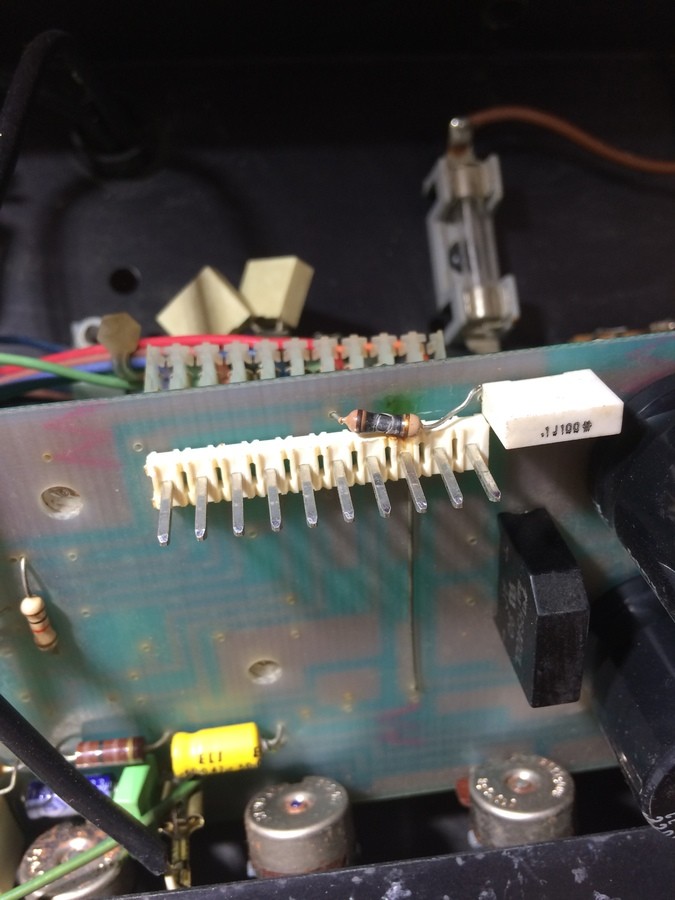 Hi Gearjunkie34,
Latest questions in « Solid-State Combo Guitar Amps »