French people on AF are mean
It is known.
No, it was not, but now I know it.
So we start the invasion of the English Lounge.
But one question, why do you have a lounge and we have a pub and not a bistro?

mdr sorry lol
Quote:
French people on AF are mean
Well, that's just like, your opinion, man.
Quote:
we have a pub
It look like a PMU currently.
Rude people fighting over meaningless issues all the time, looks like a pub to me...
we are here now and we are waiting for the french speaking people and when it´s possible eng. writing.
Off topic:
bonchour che schui foonck é che fieee an allemmagnneee
,
hey hey hey, that´s a pub or a PMu ?ß?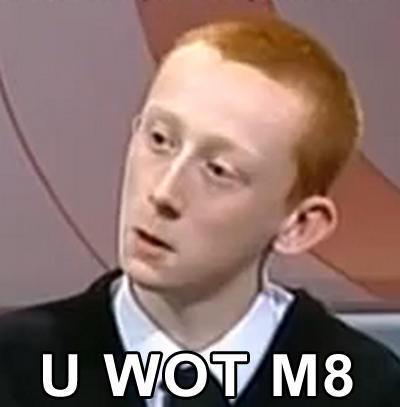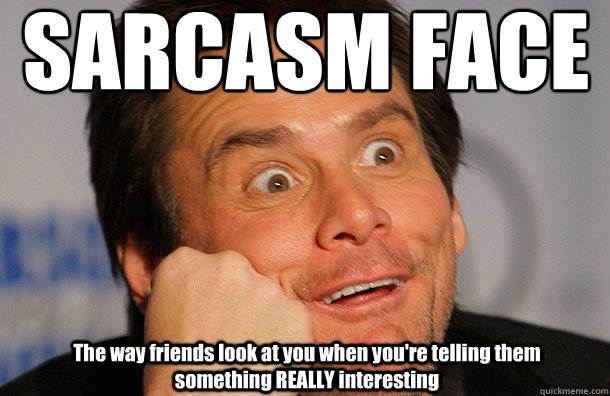 obviously they're mean, it's like suddenly all french turn into parisian assholes when hiding behind their computers