Ive borrowed my mates Focusrite Saffire Pro40. Im using an iMac with Thunderbolt. Since the interface uses Firewire i had to purchase an Apple FW to Thunderbolt adaptor.
I have downloaded the latest mix control software but no matter what i do i can't get my Mac to see the interface hardware. Not real sure where to go from here.
Im using Mojave and have only really just upgraded to that. Starting to wonder if its my Apple adaptor. I have provided a couple happy snaps of said adaptor and Firewire cable.
Is anyone able to see by looking at them if something is not right? Do i have the corrects cable here? Is there a different cable i should had purchased?
Any info would be great.
Cheers,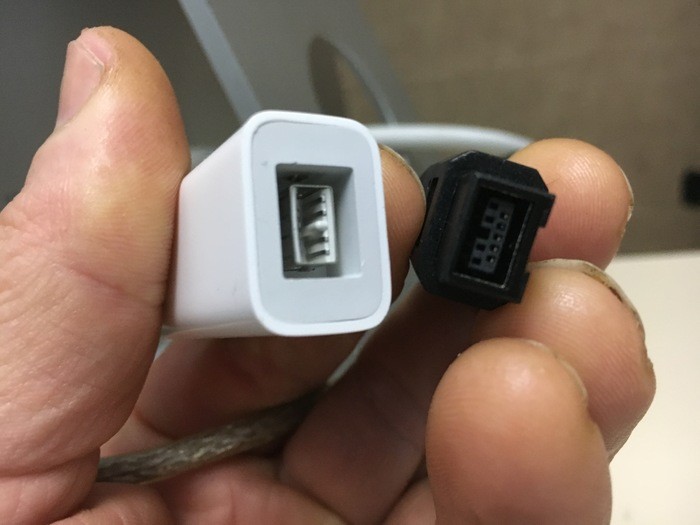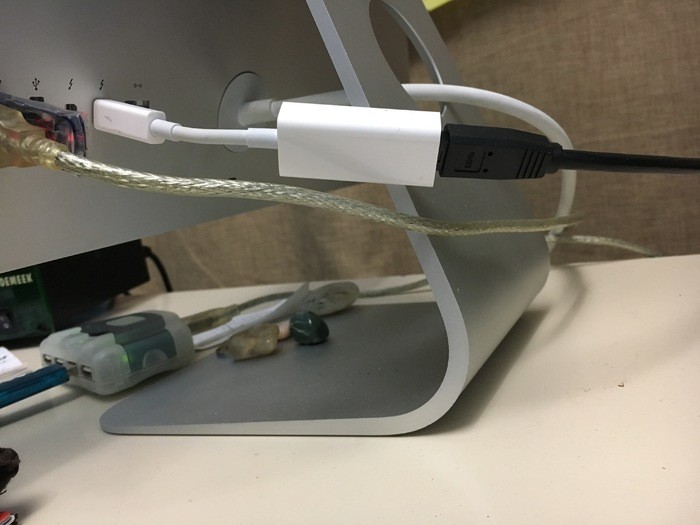 Deon.

Hi,