Is it possible to create a commercial-quality mix on headphones? What to look out for when mixing on headphones? How to turn a good pair of headphones into a great one?

Backed by years of experience in over 25,000 recording studios as well as thousands of headphone measurements in Sonarworks labs, we know what makes or breaks your mix.

Download this free eBook to learn pro tips and tricks today https://www.sonarworks.com/mixing-on-headphones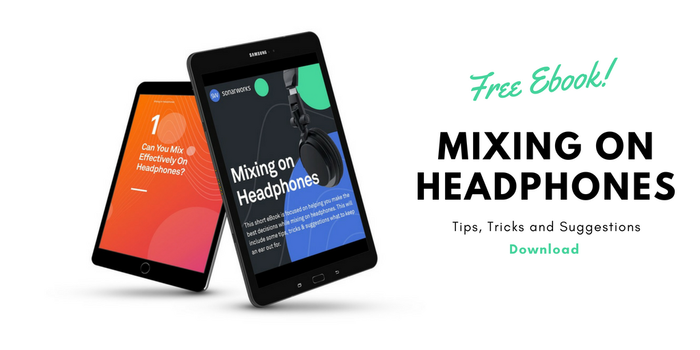 Did you find this tip helpful?
yes
no